the ophir's back!
come visit us in glenroi
A relaxed, family-friendly pub in Orange, New South Wales.
COME BY TO SEE WHAT'S CHANGED at the ophir hotel!
The Ophir Hotel has been newly renovated to include a gorgeous new dining room and a cosy fireside lounge. Our new menu is unlike anything you'll find in Orange, with fresh and delicious pub grub, and an exciting wine list to boot.
We have expanded our outdoor space to include a relaxed beer garden with cabanas and a family-friendly area with plenty of room for the kids to play.
Finally, we've improved our original public bar to better serve our regular patrons, and spruced up our accommodation to better welcome weary travellers.
Come visit us in Glenroi. We'd love to welcome you back to The Ophir!
FOOD MENU
Our extensive menu caters to every taste with fresh and delicious pub fare, hearty salads, picky things to enjoy with a drink and house-made pizzas.
We've got lots of great options for the kids, as well as soft serve ice cream and novelty toppings from our very own ice cream bar.
Our weekly specials and $12 lunch deals are arguably the most affordable (and delicious!) in town.
FUNCTIONS
We would love to help you host your next function. Email functions@ophirhotel.com.au with all your details and we'll get back to you soon.
wine list
Our wine list has been carefully curated to include varietals not found in other venues in Orange. There's a tipple here for everyone!
Each month we profile a different vineyard from our region. View our what's on section for more info, or pop in to the hotel and ask our bar staff for more information.
SPECIALS
(available every weeknight + sunday lunch)
Monday
$19 lamb cutlets
Tuesday
$16: fish + chips
Wednesday
$17: t-bone
Thursday
$14: classic schnitzel
Friday
$1: wings
Sunday
$15: all day roast
LUNCHES
$12 weekly lunches: best value in town!
(available monday to friday)

classic schnitzel
viet salad
classic burger
pepperoni pizza
chicken curry

$15 weekly lunches
(available monday to friday)

steak + chips
pork belly
fish + chips
tandoori pizza
parmy
EVENTS
Wine of the month
every month we showcase a different vineyard from our region.
our current label is Stockmans Ridge.
Thursday
members draw 6pm-8pm
Friday
CYMS Rugby League Night
meat raffles from 6pm
joker draw 6pm-9pm
courtesy bus from 5:30pm
live music from 7pm
Saturday
CYMS Junior Rugby League Club host raffles 5:30pm
lucky loser 1pm-5pm
publican's punt
karaoke (every fortnight)
courtesy bus from 5:30pm
Saturday
sunday sessions: live music from 1pm-4pm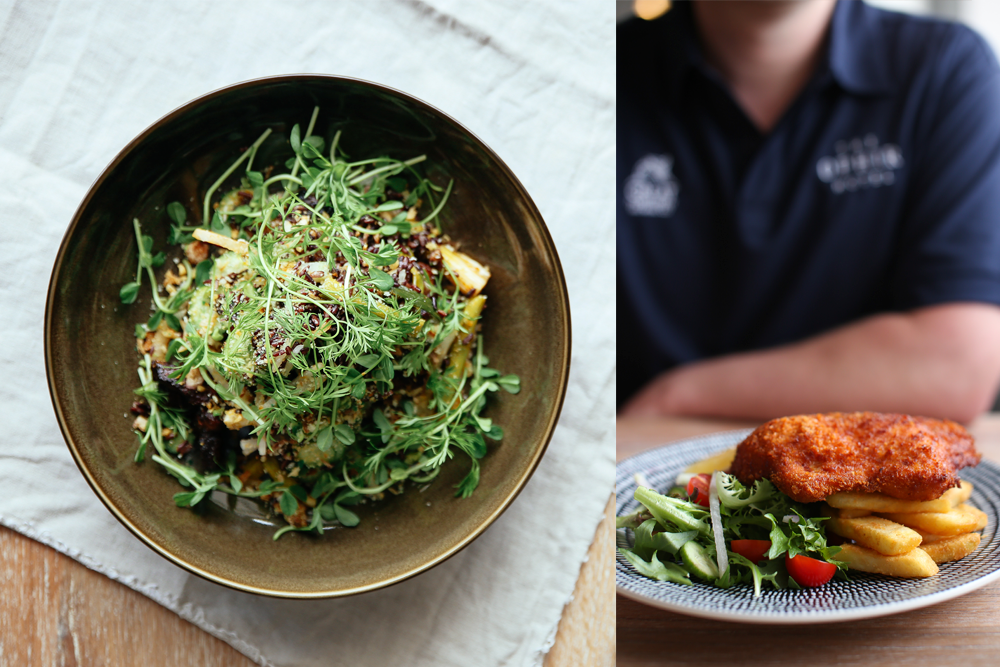 Accommodation
The Ophir Hotel offers clean and comfortable rooms for visitors to Orange.
To view up-to-the-minute pricing and to book, visit our Expedia listing or contact us at info@ophirhotel.com.au.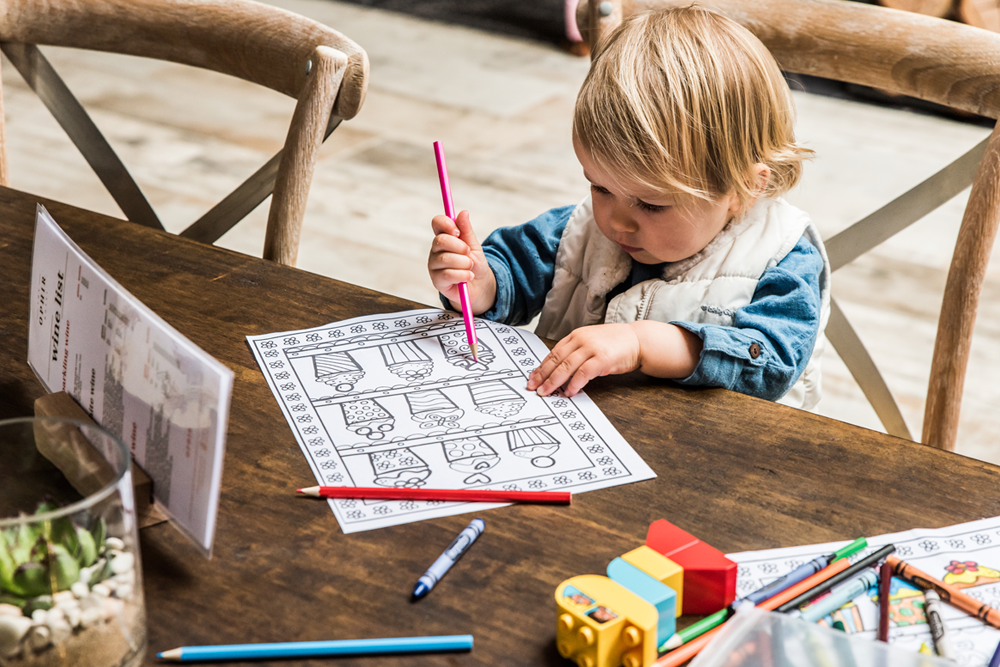 Local folklore tells of bar queues - rows and rows deep - at the original Ophir Hotel.
Known back then as The Ophir Tavern, drinkers would jostle through the throng from bar to their regular perch, only to discover that by then their fresh glass of frothy had been well and truly spilled over the shoulders of fellow patrons - such were the crowds!
It hardly mattered. The roar of good chat, bustling crowds and all-round good time vibe made up for any collateral damage.
Sadly, latter years saw The Ophir Tavern grow a little tired - and empty! - until it was taken over by new management (that's us) in July of 2018. In October we reopened the dining room doors and welcomed Orange back to The Ophir Hotel.
An expansive dining room, full of natural light and fresh interiors.

A new menu with quality pub grub and excellent wine.

Outdoor cabanas for fun celebrations and relaxed drinking.

Dedicated children's play area with massive play equipment to keep the kids busy while you enjoy a meal.

Parent's rooms, ramp access and related facilities.

Plenty of space for large group bookings and events (email functions@ophirhotel.com.au).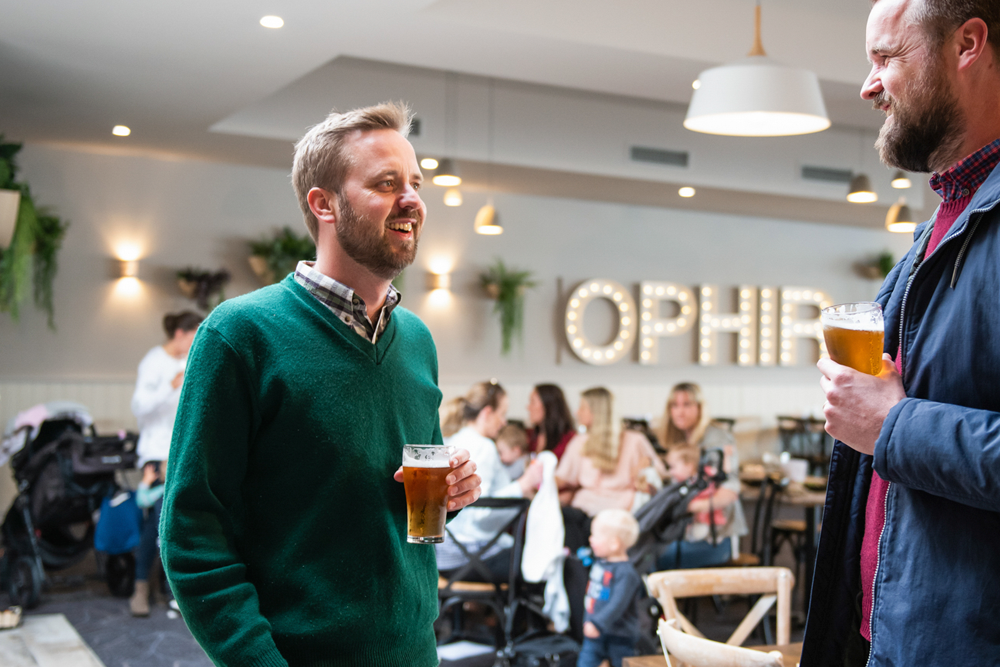 jobs
Although no specific jobs are currently advertised, we are often looking for staff to join our team as we continue to expand. Experience is welcome, but a friendly personality and good work ethic are more important to us.
Contact Us
To book your next function or special event, send us a note using the form below or email functions@ophirhotel.com.au. We look forward to hearing from you.
For dinner reservations, call our dining room on (02) 6362 4995.
VISIT US
The Ophir Hotel
84 Glenroi Ave,
Orange NSW 2800
(parking at rear on Garden Street)